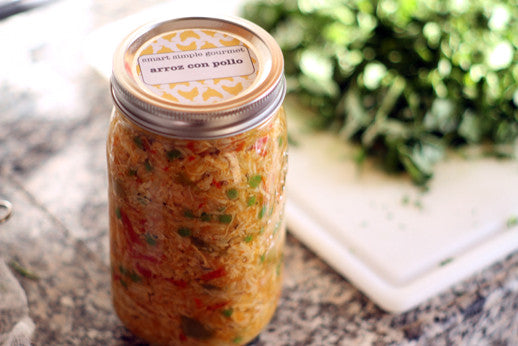 Getting healthy, real food couldn't be easier!
We offer a new seasonal menu every two weeks with new items posted and emailed on Wednesday nights. Order as much or as little to best fit your needs! 
Pick Up Options: 
At the Sunday Mar Vista Farmer's Market: Place orders online ahead of time to ensure that your order is reserved or feel free to stop by and sample items before buying. We do recommend ordering ahead because we often sell out quickly. When ordering online, you can choose to pay online or at pick up. Please note that ordering is available up to the day before the market.
At Our Robertson Kitchen: Our pick-up window is located at 3731 South Robertson Blvd. in Culver City. We are open Monday - Thursday from 10AM to 3PM for order pick up only. Please note that orders placed online will require a two-day turnaround time with order cut-offs at 10PM.
Delivery Options:
Local Delivery: Order online for delivery Monday – Thursday within a 30-mile radius of our Robertson kitchen. Orders will be be delivered between 12PM-4PM Please note that there is a delivery charge based on the distance from our kitchen and a refundable bag and ice deposit of $5.00. Clean, empty mason jars and ice packs should be placed in the bag as well for returns. There is no minimum quantity for deliveries. Orders placed for delivery require a two-day turnaround time with order cut-offs at 10PM.